TRACKS IN WESTERN AUSTRALIA
Carco.com.au  Raceway is a motorsport circuit located at Wattle Ave (off Old Yanchep Road) Neerabup, approximately 50 kilometres north of Perth in Western Australia.
Carco.com.au  Raceway is the home of Western Australia's premier motorsport complex, hosting a wide range of categories of racing from Motorcycles, Formula Ford's, Formula Vee's, Saloons, Drifts, through to Historic and Touring Cars and the Perth round of the V8 Supercars Australia Championship. In addition to car events, driver education and use by the local police department for training its new recruits.
The whole track was resurfaced in time for the 2019 season with the addition of a new 'bus stop' chicane at Turn 3 for use during motorcycle meetings.
It is 2.411kms in length and has 7 turns.
Carco.com.au Raceway is one of two permanent racing circuits in Western Australia's and has been operating continuously since 1969. The circuit was originally known as Wanneroo Park and the first race meet took place in March 1969. The circuit was also known as Barbagallo Raceway.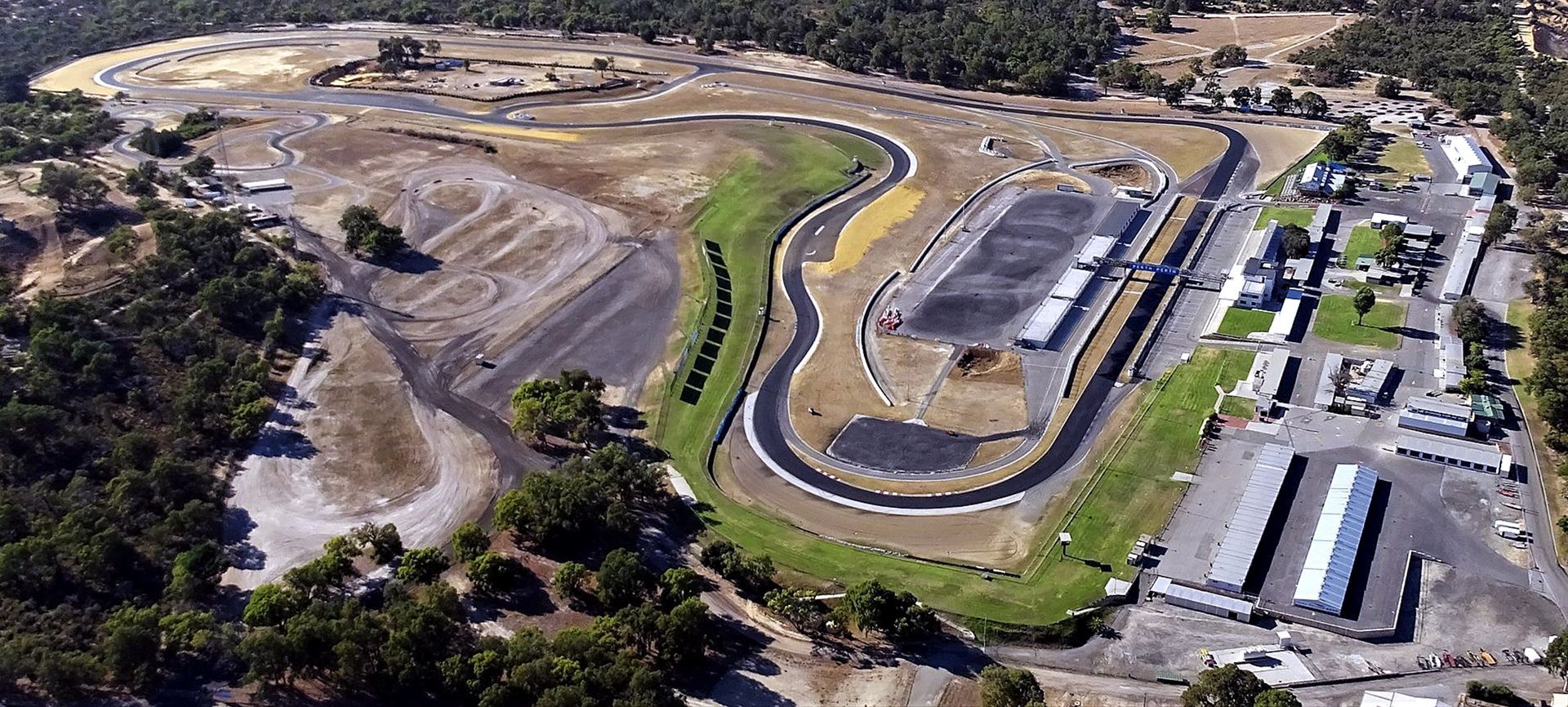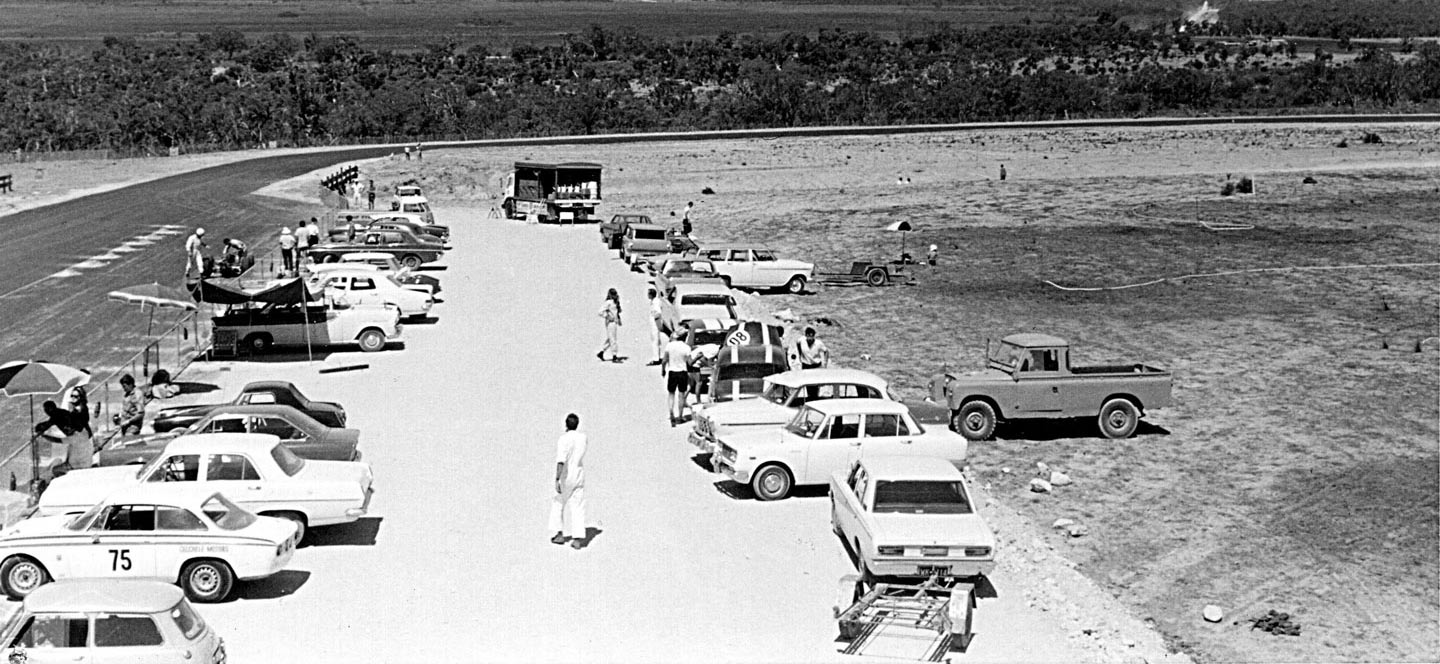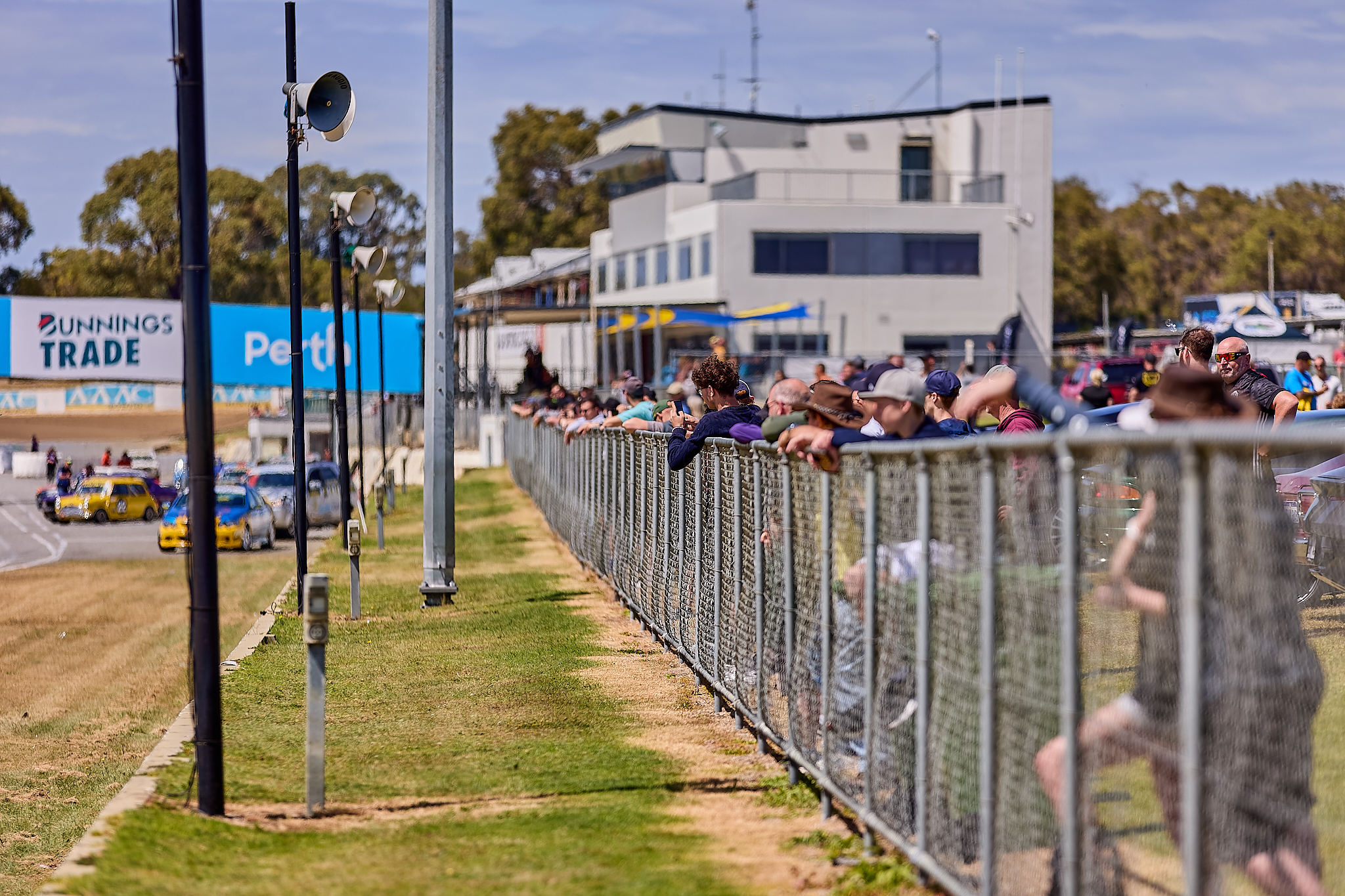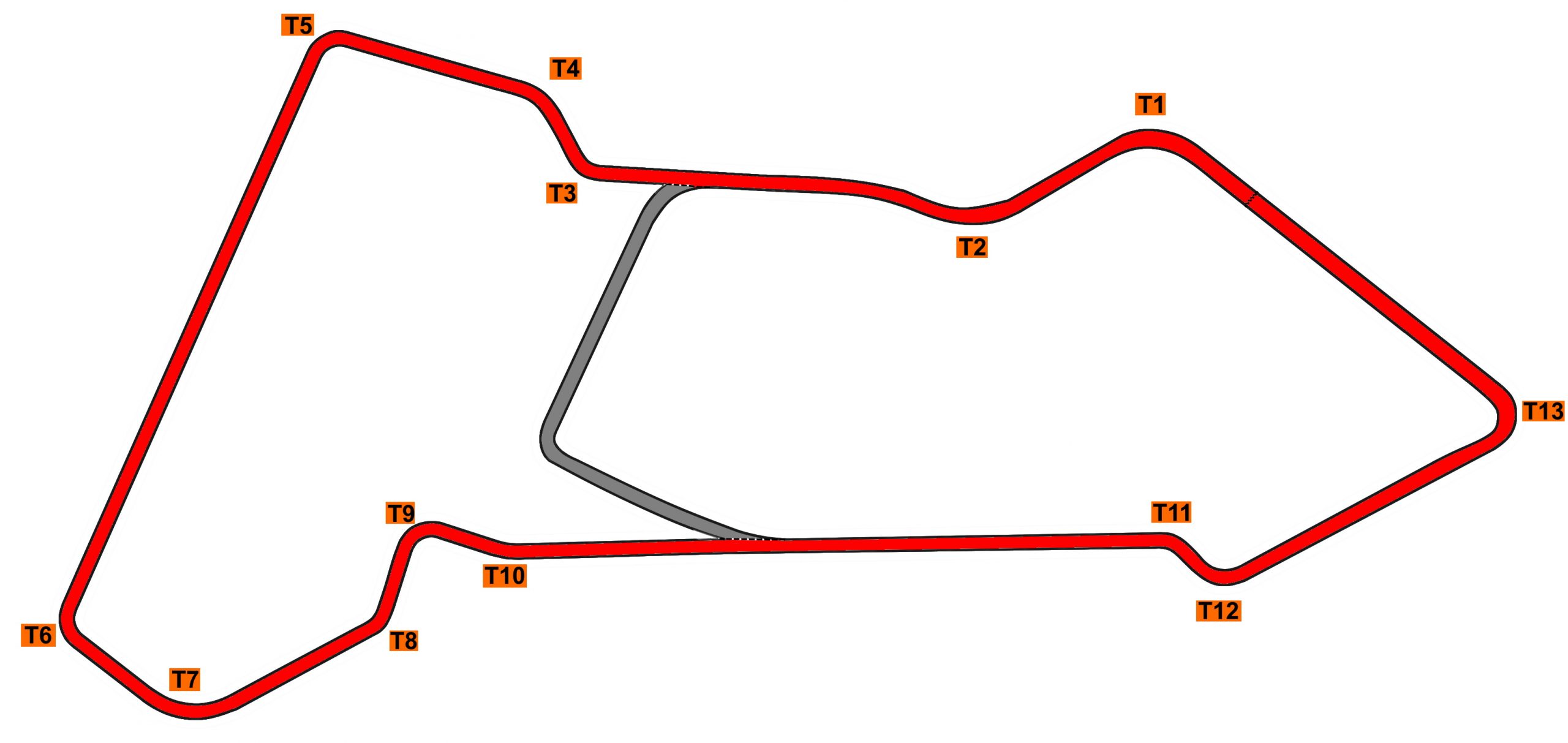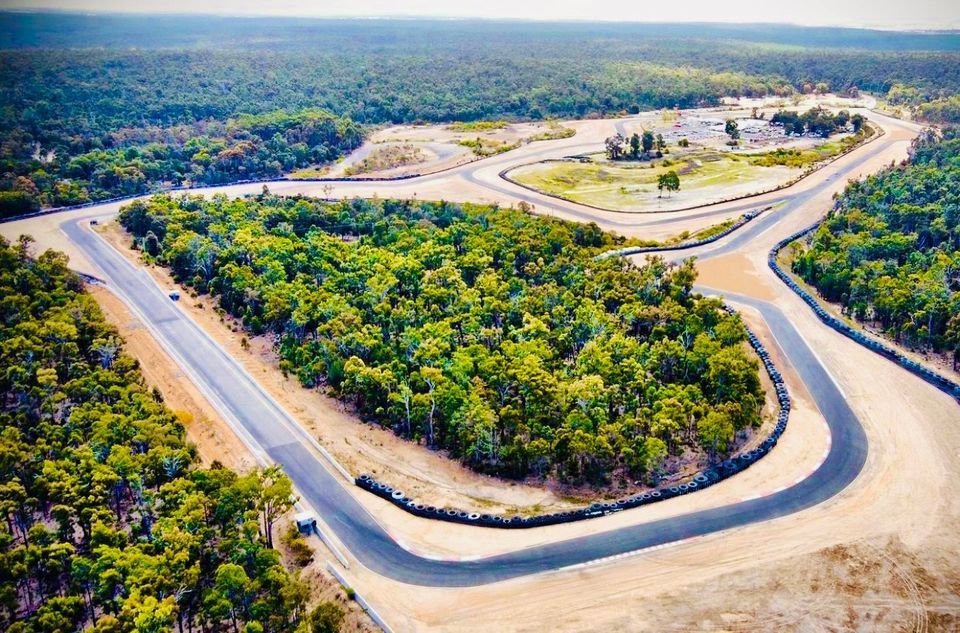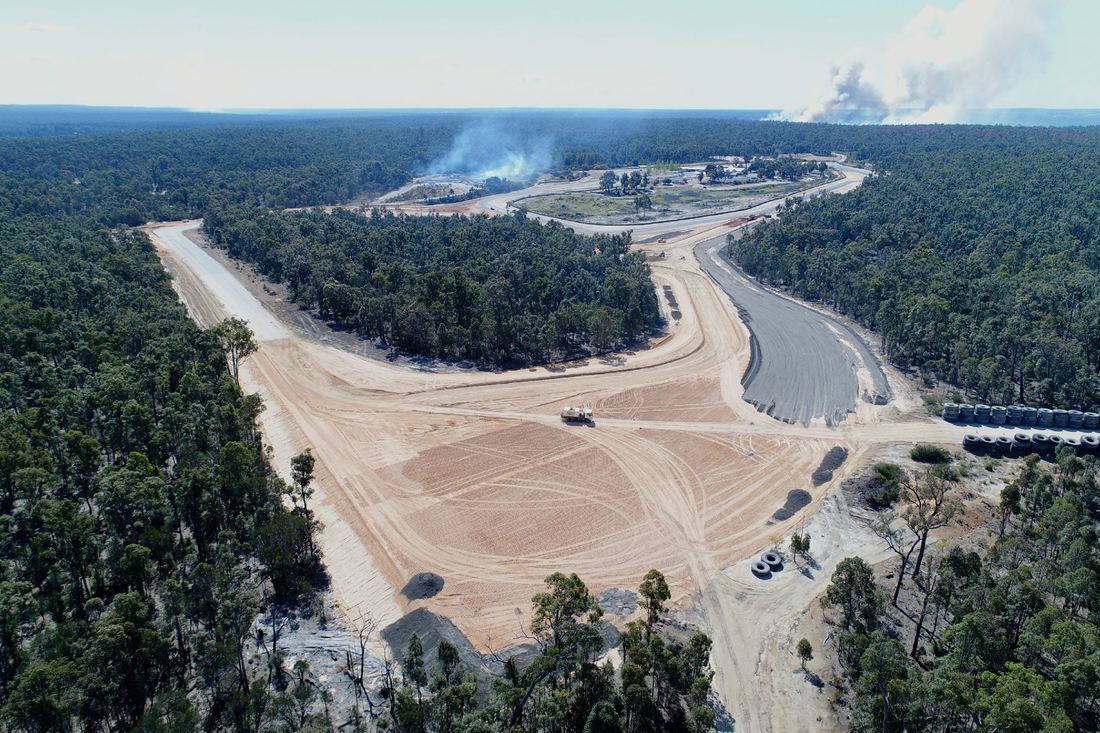 The Collie Motorplex, located 202 kms south east of Perth and 14km east of Collie on Powerhouse Road and is operated and managed for the South West community.
The complex caters for car, bike and kart racing with numerous clubs utilizing the venue for driver training and social activities.
Facilities include a 2.7km race circuit, 1/8th mile club level drag strip, purpose built burnout pad plus extensive competitor and spectator parking.
Varying levels of driver training are conducted and cater for a wide range of customers, ranging from high school students to the WA Police Driver Training Unit.
The Collie Motorplex (also the home of the Collie Motorsports Group)
has now earned a great reputation as the home of regional motorsports in W.A.