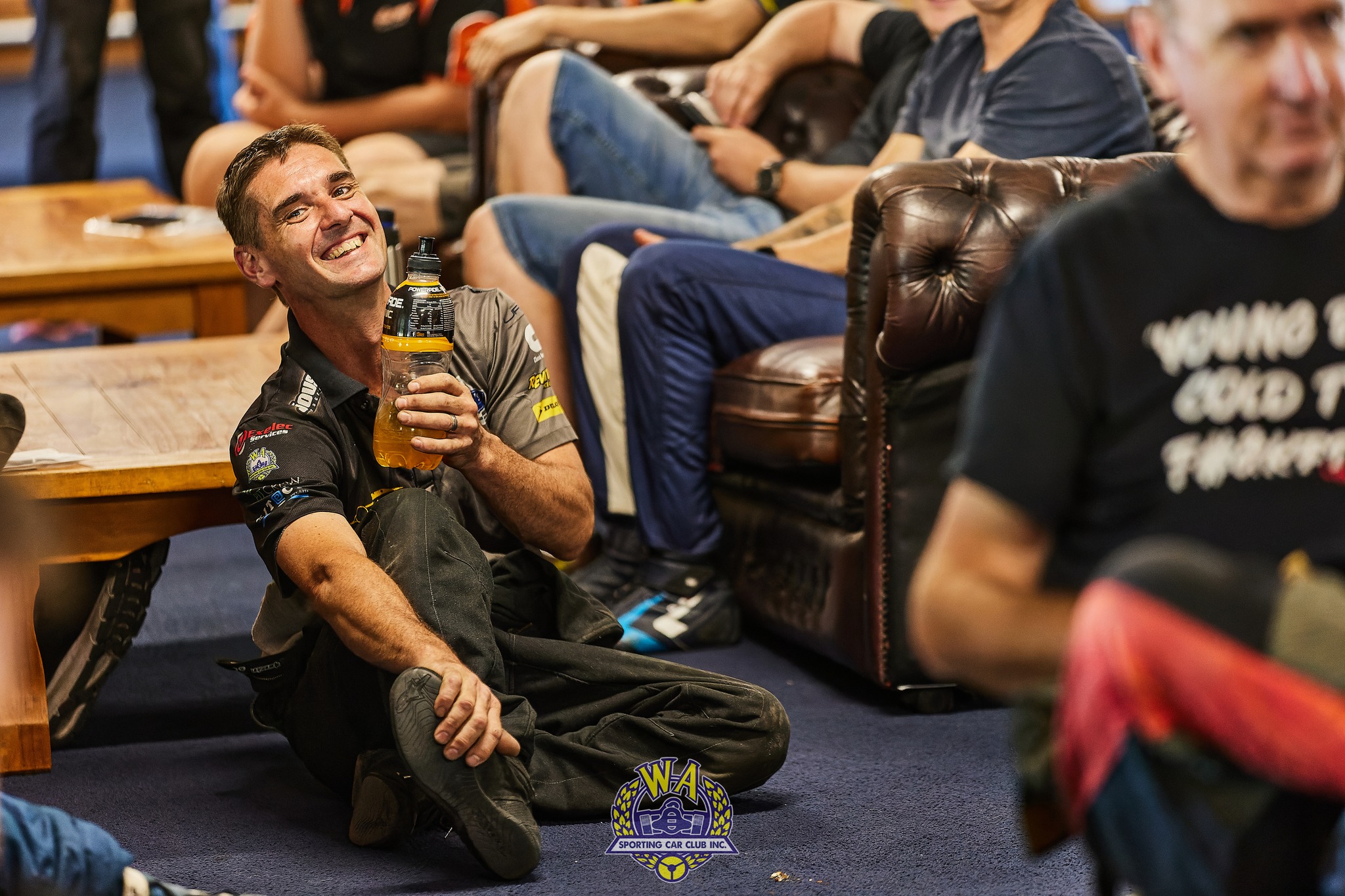 Formula Vee has long been a proving ground in Australian motor racing and it continues as a highly contested and the most affordable racing category in motorsport today.
Formula Vee is one of the longest running categories in Australia and now in our 55th year we continue to have over 25 competitors in WA and some 250 registered competitors nationally.
Formula Vee is the best value-for-money race car package, providing the thrill of fiercely competitive motor racing on an affordable budget. Permitted modifications are minimal so emphasis is placed on driver ability as opposed to budget. As a result, many of Australia's best drivers, including Larry Perkins, Colin Bond, John Bowe and Jason Bargwanna, commenced their careers in Formula Vee.
The Formula Vee Association of WA manages Formula Vee racing within Western Australia. This includes liaising with race meeting promoters, Formula Vee Australia in relation to technical rules, promotion and marketing, fund raising for interstate events and social gatherings.
With current fields of up to 20 cars filling the grids around Western Austalia, Formula Vee continues to thrive in WA. New members and new cars regularly appear at race meetings and we are always ready to assist new members wherever possible. Formula Vee is one of the most friendly categories making it a great way to spend your weekend!
THE HISTORY OF FORMULA VEE
The class originated in the U.S. in 1960 at the request of a Volkswagen dealer. Vee racing began in 1963 and was recognised as a class of racing by the Sports Car Club of America. Within a year it was rated fourth in numbers of the 17 racing classes, a year later it was a close second and by 1966 the class was way out in front. 
In Australia, Formula Vee was established in 1965. Up until 2004, Formula Vees in Australia where based in the 1200cc Volkswagen engine, gearbox and suspension. After much research and consultation, the Australian Formula Vee community began its shift towards the volkswagen 1600cc engine, geabox and suspension. Today, Formula Vee look modern, are easy to work on and parts are plentiful.
When Formula Vee was established it was designed as a learning class of motor racing. As the sport grew, the formula quickly established itself as a popular form of racing worldwide. Take a look at Formula Vee at the 33rd Australian Grand Prix held in 1968. 
Since Formula Vee's establishment in Australia in 1965, membership and car clubs have grown rapidly as it is a level of motor racing most enthusiasts can afford. It is the best value-for-money race car package in Australia still to this day. 
Formula Vee racing provides the thrill of fiercely competitive motor racing at a budget cost. Permitted modifications are minimal so that greater emphasis is on driver skill rather than budget. As a result, the class is the first proving ground in motor racing and has often been a stepping-stone to higher levels of motorsport.
Formula Vee is controlled by the Formula Vee Association of Australia (FVAA). Without any support from the motor sports establishment, Formula Vee is the fastest growing category with the largest pool of cars in Australian motor sport.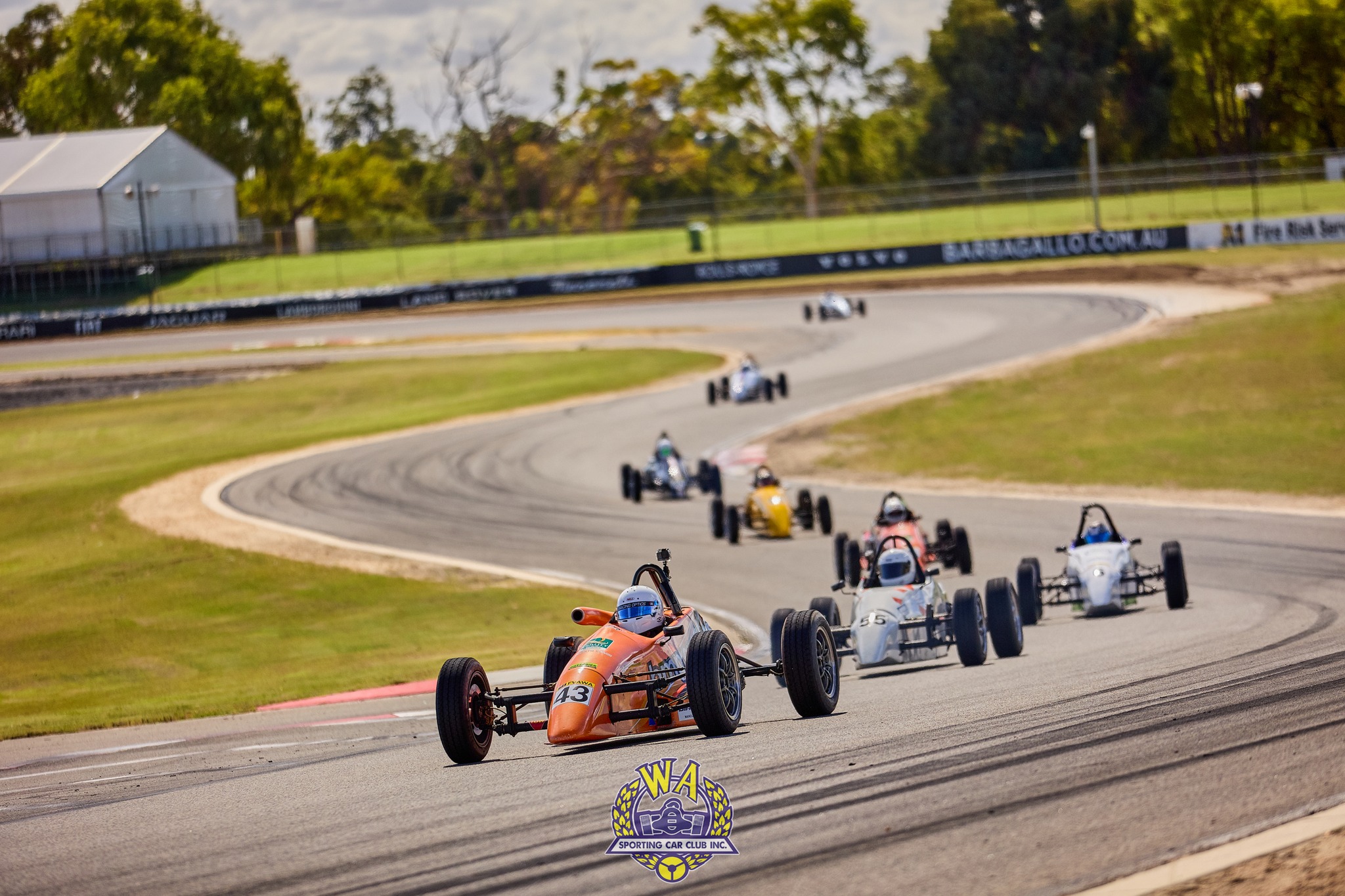 Kathy Lisson #11
President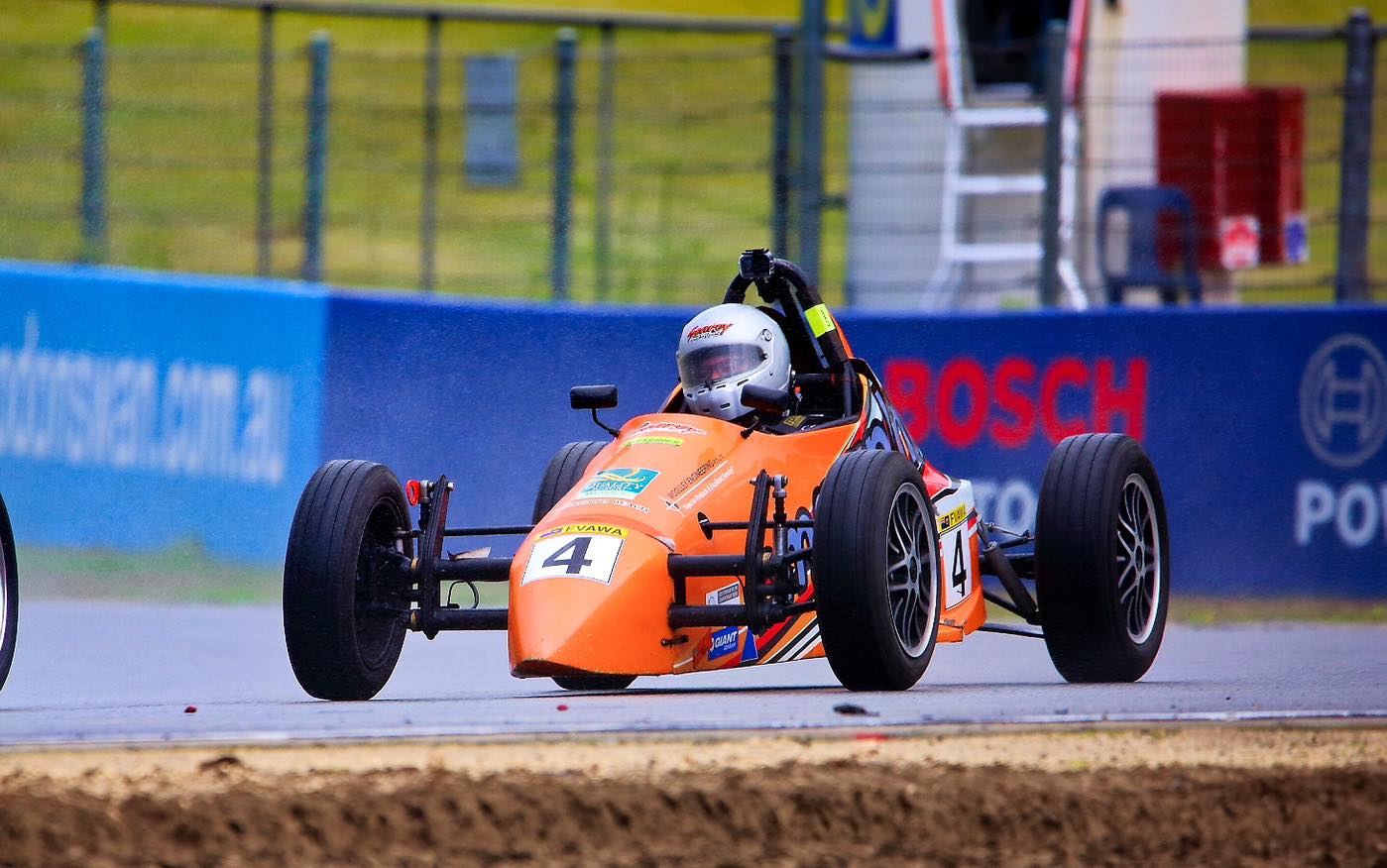 Brett Scarey #4
Vice President
Campbell Gow #32
Secretary
Myles Lockett #14
Committee Member
Bruce Welsh #26
Committee Member
April Welsh #33
Committee Member
Dave Caisley #7
Technical Director
Anthony Lees
Technical Director